A visit to hospitalized children

---
POSTED ON OCTOBER 18, 2018

---
"Let's take the flamboyant road to combat Karaba, the Sorceress." Accompanied by their parents, the young patients of the Woman-Mother-Child Hospital watched the adventures of "small but valiant" Kirikou during the screening, made possible thanks to a partnership with the association "Dream of Cinema."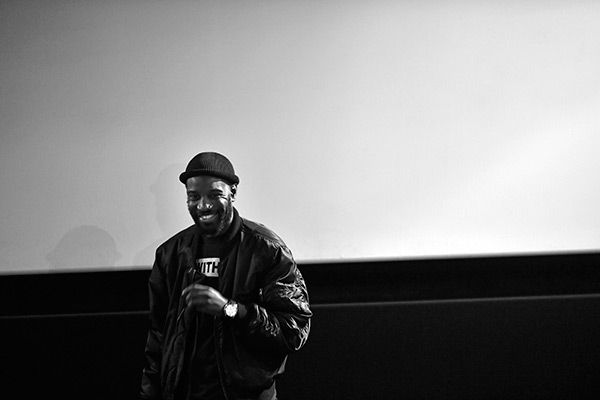 © Institut Lumière / Oliver Chassignole
Even if his mom is already a fan of the young African hero, Axel, 5 years old, will discover "Kirikou and the Sorceress" for the first time, the animated film directed by Michel Ocelot in 1998. The jewel of French animated cinema was introduced by artist Abd Al Malik, who will also visit the children of the Leon Bérard cancer center. "In this film, we see a hero who, despite a difficult situation, is fighting; it is a film that gives you hope." The singer gave the young patients strength, with an improvised slam and comforting words: "When I was seven years old, I spent a year in the hospital of Strasbourg. I know that when there is a moment of sharing like this, it's like a ray of sunshine." The uplifting message gave them all a dose of courage.


Laura Lépine